Sunflower oil is considered to be rich in nutrients compared to other oils brands. If you are planning on using sunflower oil processing equipment to produce sunflower oil, it is important to know how well to use it so that you can get the best results.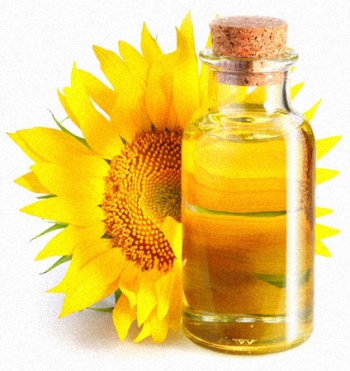 It is important first of all to do some research on the equipment first before making your purchase. This is important as it will help you in creating awareness of how the machine can be used in producing sunflower oil.
When using sunflower oil machine, it is important to know how it used to produce sunflower oil. All that you need to do is to ensure you have followed all the directions provided by the manufacturer in order to get the best results. For you to use the machine, you have to ensure that it is in proper working condition. All the movable parts should be lubricated properly to ease their movement.
The next thing that you need is dried sunflower seeds which you will place in the oil press for sunflower oil processing plant to commence. It is important to place a container beneath the oil press for the collection of the oil. The container is supposed to be large enough to accommodate the oil that has been produced.