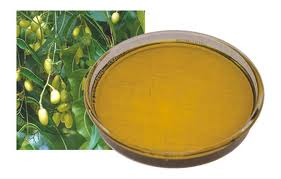 Neem oil has a weighty advantage to farmers, other people in other fields too can require it but in comparatively minor situations. It is a valuable insecticide and pesticide, fungal diseases on crops and chewing insects find themselves outside the garden boundaries when a farmer applies it. It as well protects people and animals from biting bugs. In some nations, especially in the western world, the most popular use of neem oil is the spraying on crops and animals for protection against pests, insects and fungal diseases.
Just like castor oil production requires investing in the best oil mill, so does the production of neem oil too. Therefore, you will need to choose the best brand name, one that is highly reputed in the market. While  the press plants could be going into business, the in thing today is the oil mill which is widely used for the commercial production of neem and castor oils, to name but just a few of them. If you are going into the small-scale production of oil, then you will need to invest in a full press mill where the seeds are double pressed for maximum production of oil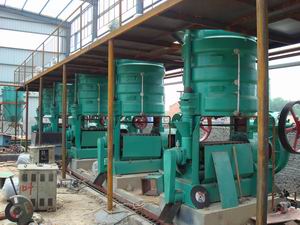 In the large-scale production of neem oil, the first step is the mechanical pressing for the extraction of initial oil. Later, the pre-pressed neem cake is sent to the solvent extraction chamber for further oil extraction. The choice of the oil mill depends on the budget and the business objective. Choosing the appropriate brand name is important so that you can also find the spare parts easily.