Edible oil processing is mostly done at a refinery plant that eventually packs the oil that has been refined for sale. The process of edible oil production is quite extensive and begins from the preparation of seeds to the last step where the crude oil is refined. To be able to package edible oils properly, many oil milling plants have invested in an edible oil filling machine. The machine which is manufactured by a number of companies is essential in ensuring that the filling is done up to standard and there is no wastage through spillage.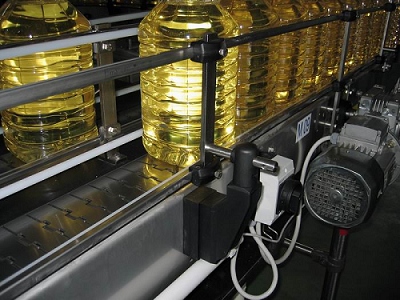 The edible oil filling machines that have been made available by manufacturers are used to pack a variety of oils which are sometimes not even edible. However, for edible oils the oil is poured into containers such as metal containers, glass and plastic bottles. The features of an edible oil filling machine include diving nozzles that are used to dispense the oil into the containers with minimal spillage if any. The filling machines are also made of stainless steel which ensures that they do not rust as this may contaminate the oil that is being poured into various containers.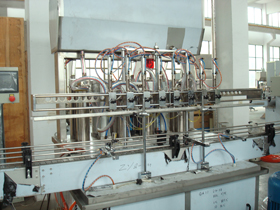 The filling lever which is adjustable depending on the size of the container is another feature found in edible oil filling machine. The lever is used to regulate the level at which the oil is to reach, and it is done automatically. In addition, a stopper arrangement for the bottles is also a feature found in filling machines which ensures that the containers are filled one at a time. Lastly, most of these edible oil filling machines are easy to operate after some training which is done by the company so as to ensure the filling process is always done well.